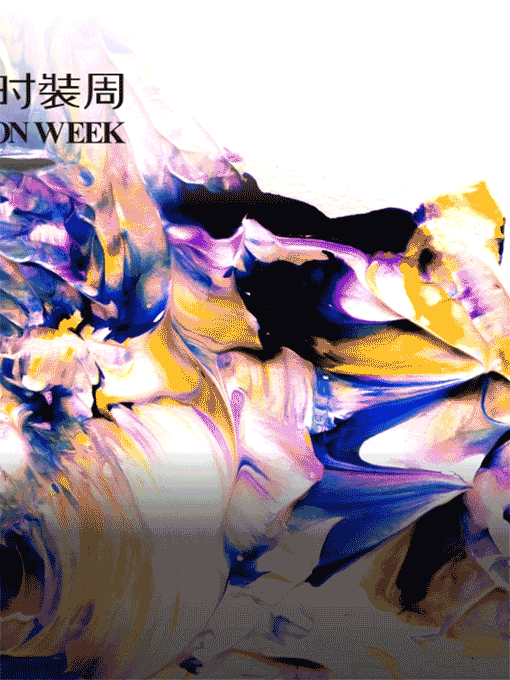 City Light × Beijing | ANNBOO·AMB
Special release
March 27, 17:00
751D·PARK Central Hall
"Amber, all the way to "play" out of your own design path"
Designer Anbo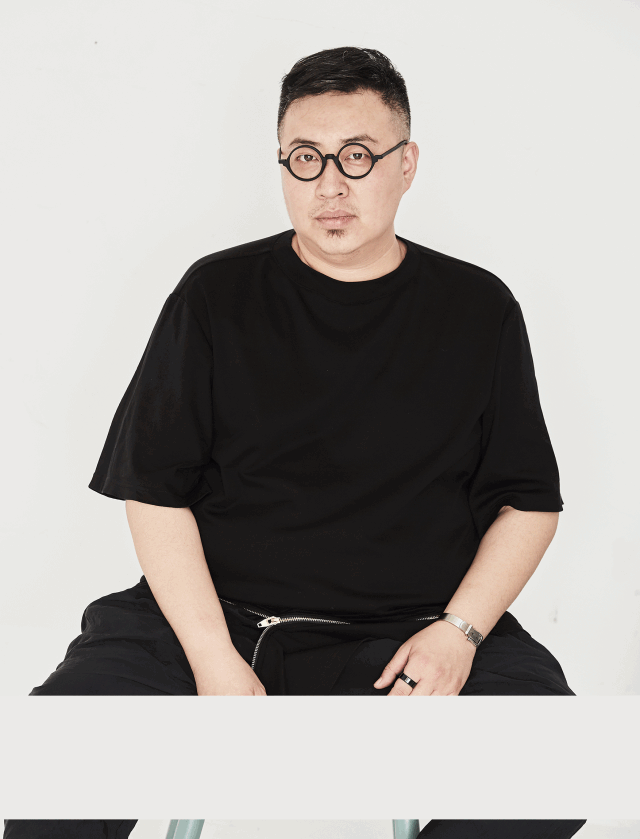 Ambow and his ANNBOO
One step at a time, stepping out of the sky
2007
Bronze Award in the "Natural Cup" International T-shirt Design Competition
China Youth Fashion Designer Competition Silver Award
Best Costume Matching Award
Year 2009
China Fashion Awards China Top Ten Fashion Designers
The first CCTV Creative Stars Competition
Chinese fashion power list youth designer
year 2010
Design works exhibited at Lane Crawford in Beijing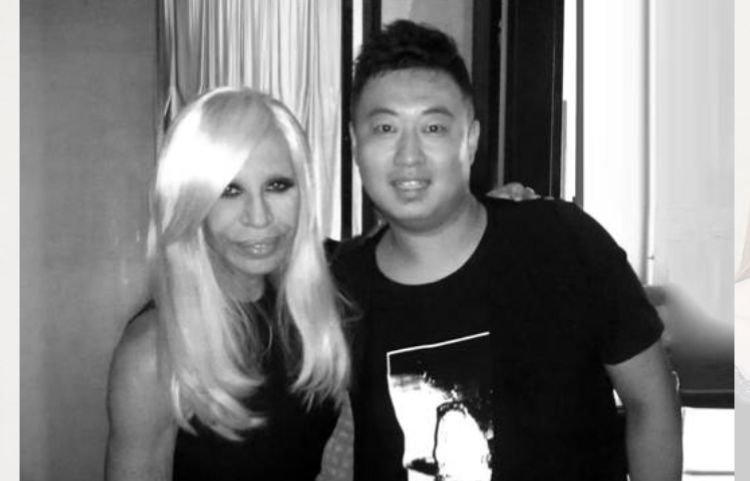 year 2011
Create the designer brand ANNBOOcollection of the same name
"Lu Yu has a covenant" dialogue with Versace
2014 China International Fashion Week
Selected for 10+3 SHOWROOM Youth Designer Base Program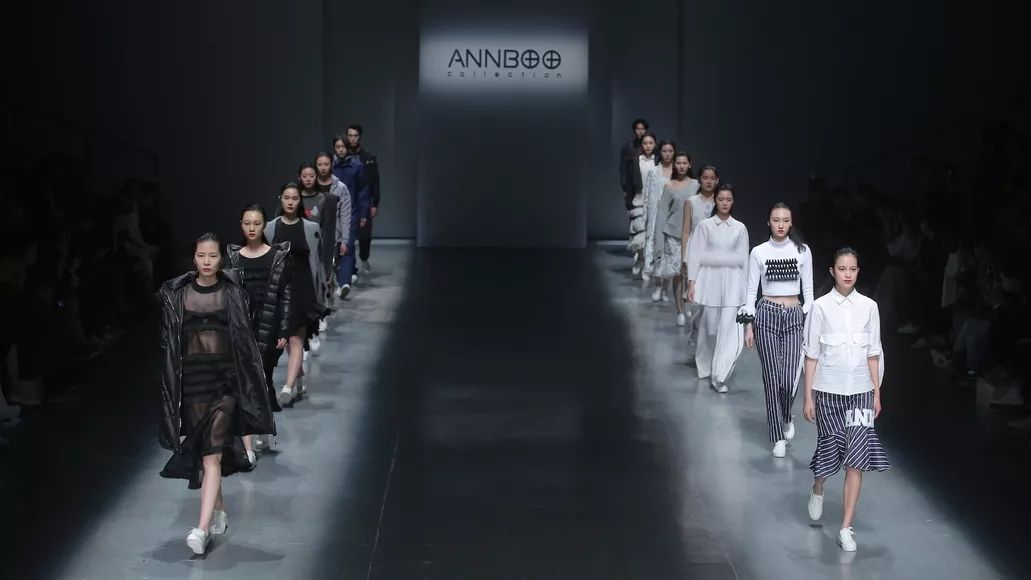 2016
As a fashion instructor for Super Girl
Fashion training for super players
Recording when participating in "My New Clothes"
2018
Selected as Taobao Creation Festival China TOP20
Designer brand West Lake Broken Bridge Show
Visited the big screen of Times Square in New York as a representative of Chinese designers, and gave Chinese people around the world a new year.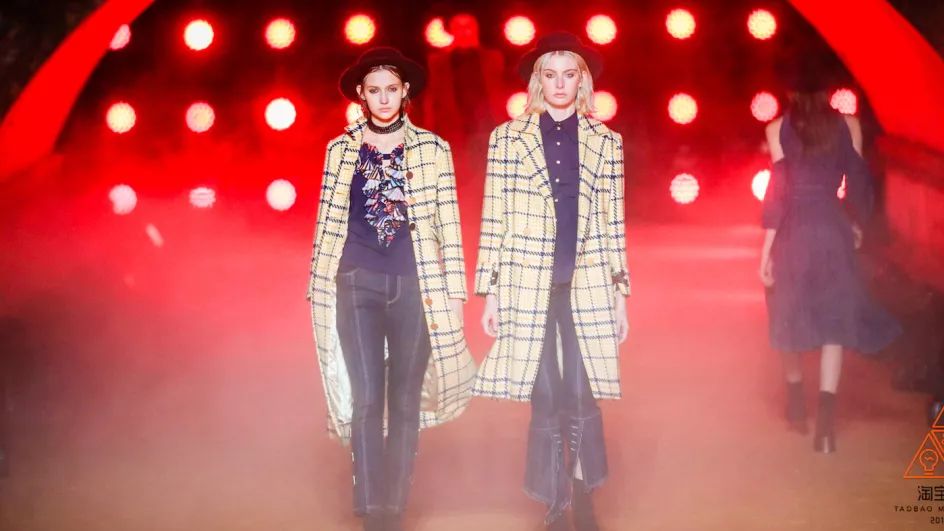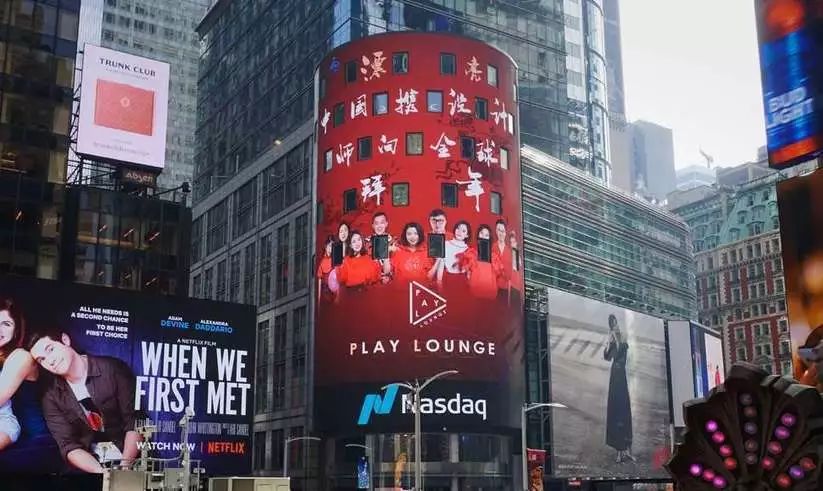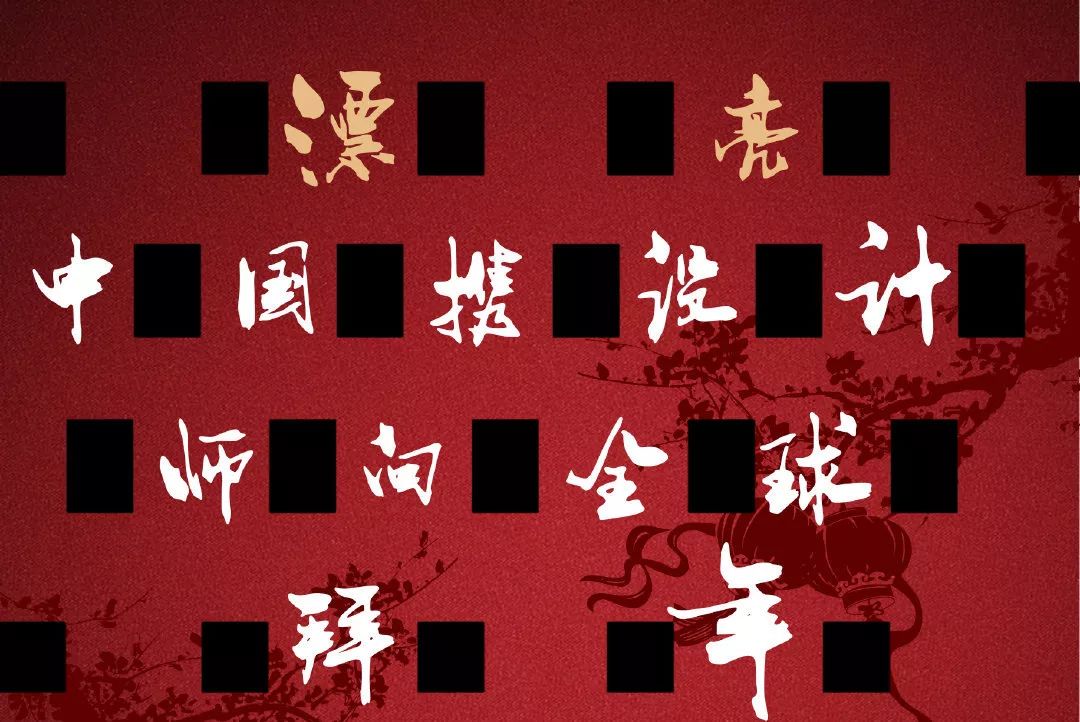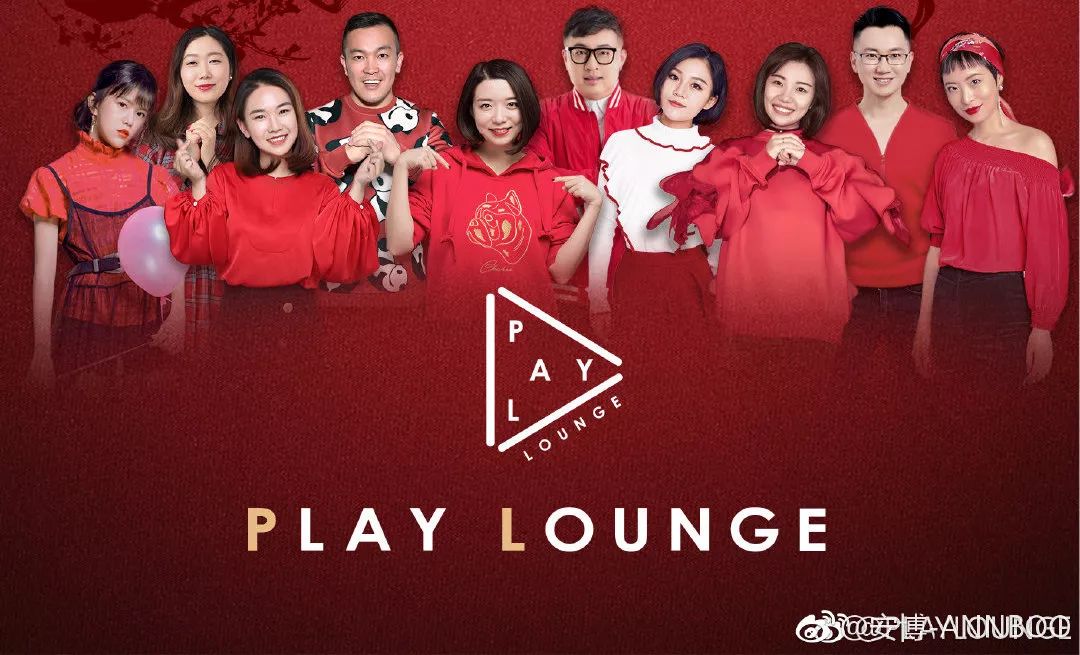 2019
Join China International Fashion Week
"Light of the City" × Beijing Fashion City Star Building Program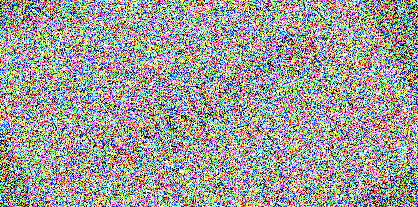 Every ANNBOO girl is a free, fashionable symbol
—— ANNBOO Anbo
AMB adheres to the concept of freedom and relaxation
Transforming abstract inspiration into fashion design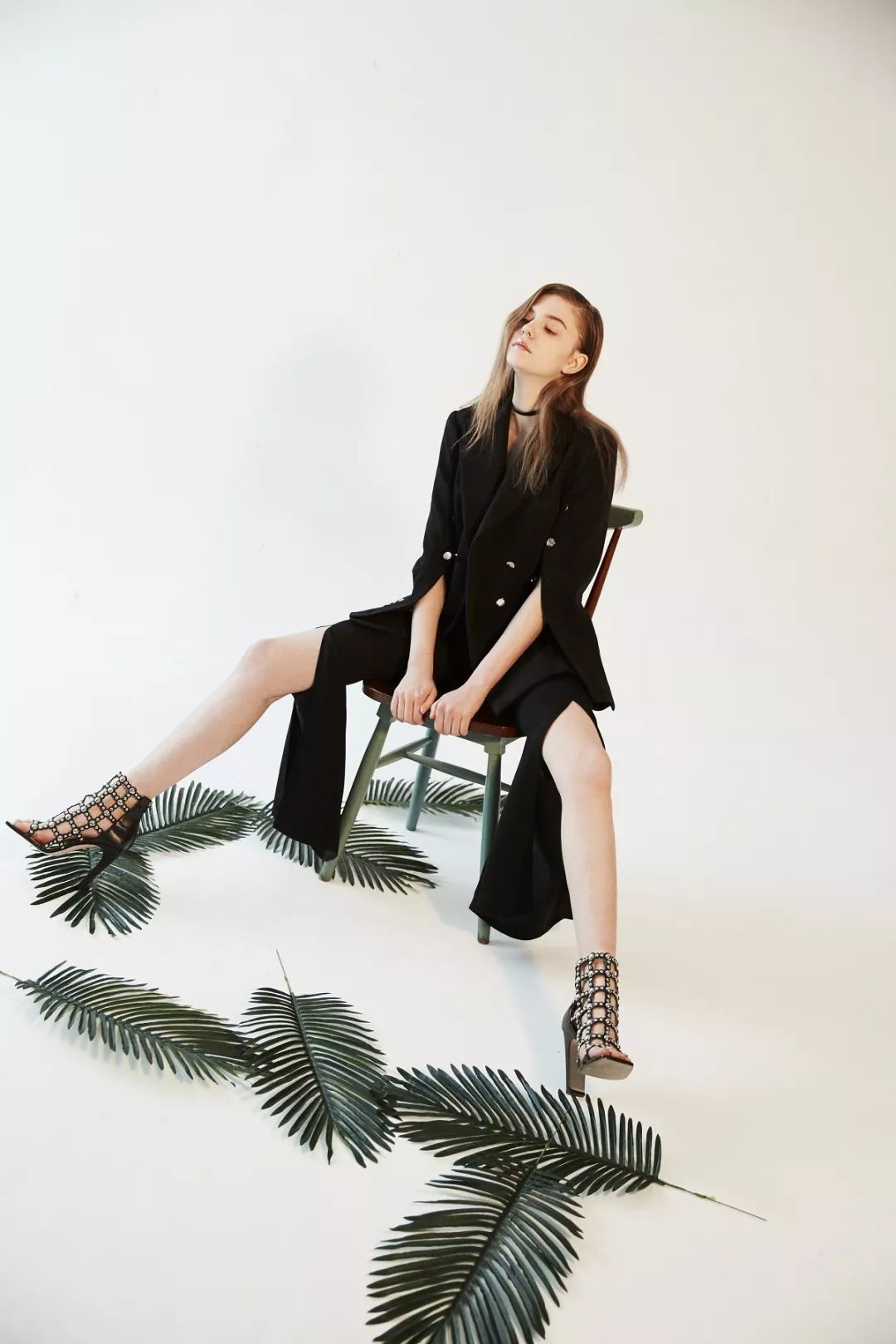 Design concept X inspiration source
AW19, new product release "Amusement"
Inspired by contemporary art, it features a blouse and a long skirt, a variety of shirts and skirts. The color is mainly black and white, and the beige color is used to symbolize the fashion and mystery of the female world.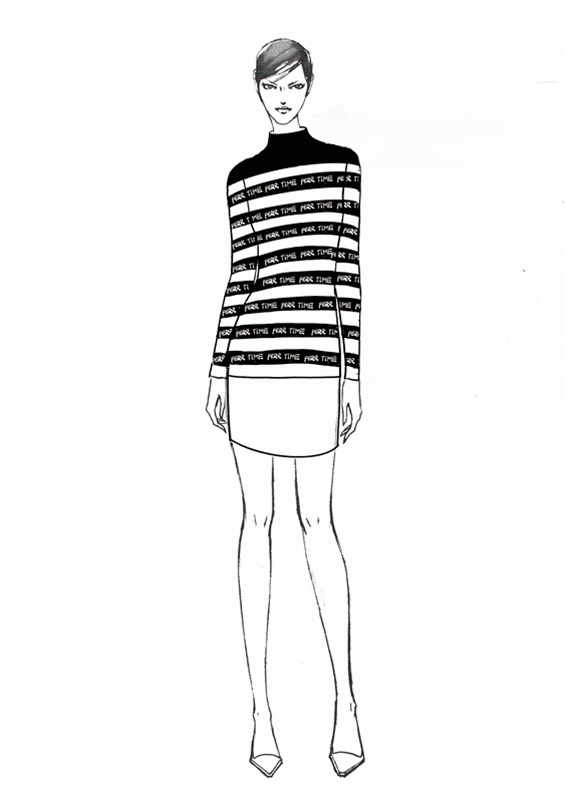 About Ambow
Q&A
Q: What are the problems encountered in the initial stage of brand creation?
A
The biggest problem encountered in the initial stage of brand creation is the quantitative problem of suppliers and producers. Because the designer brand is relatively small, the design and production are relatively complicated. At that time, the producers and supply chains based on simple and large-scale production were not willing to cooperate. . As the concept of designer brand continues to grow and develop and our products continue to adjust and optimize products, cooperation with fabric manufacturers and manufacturers has gradually matured.
Q: How do you balance art and business?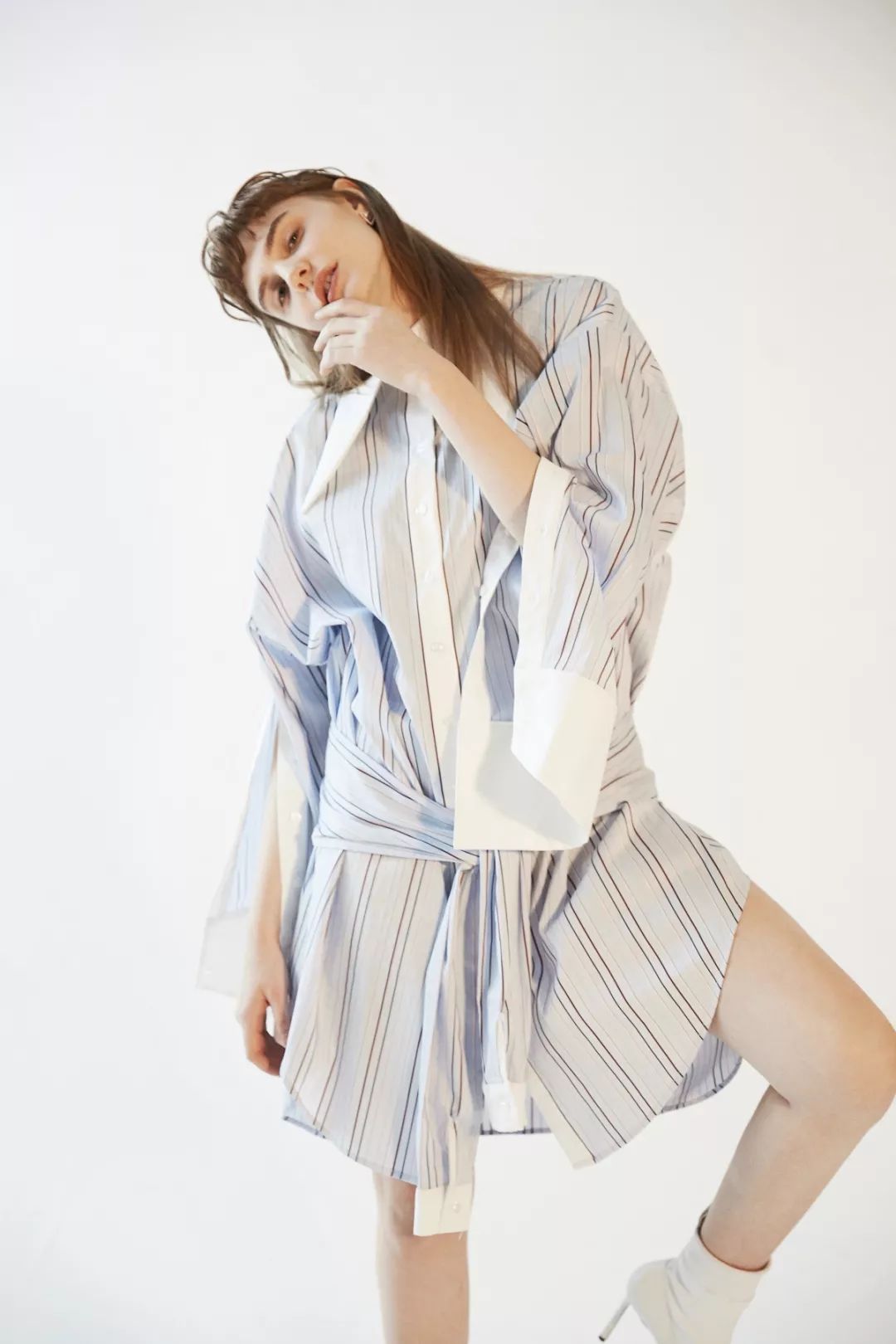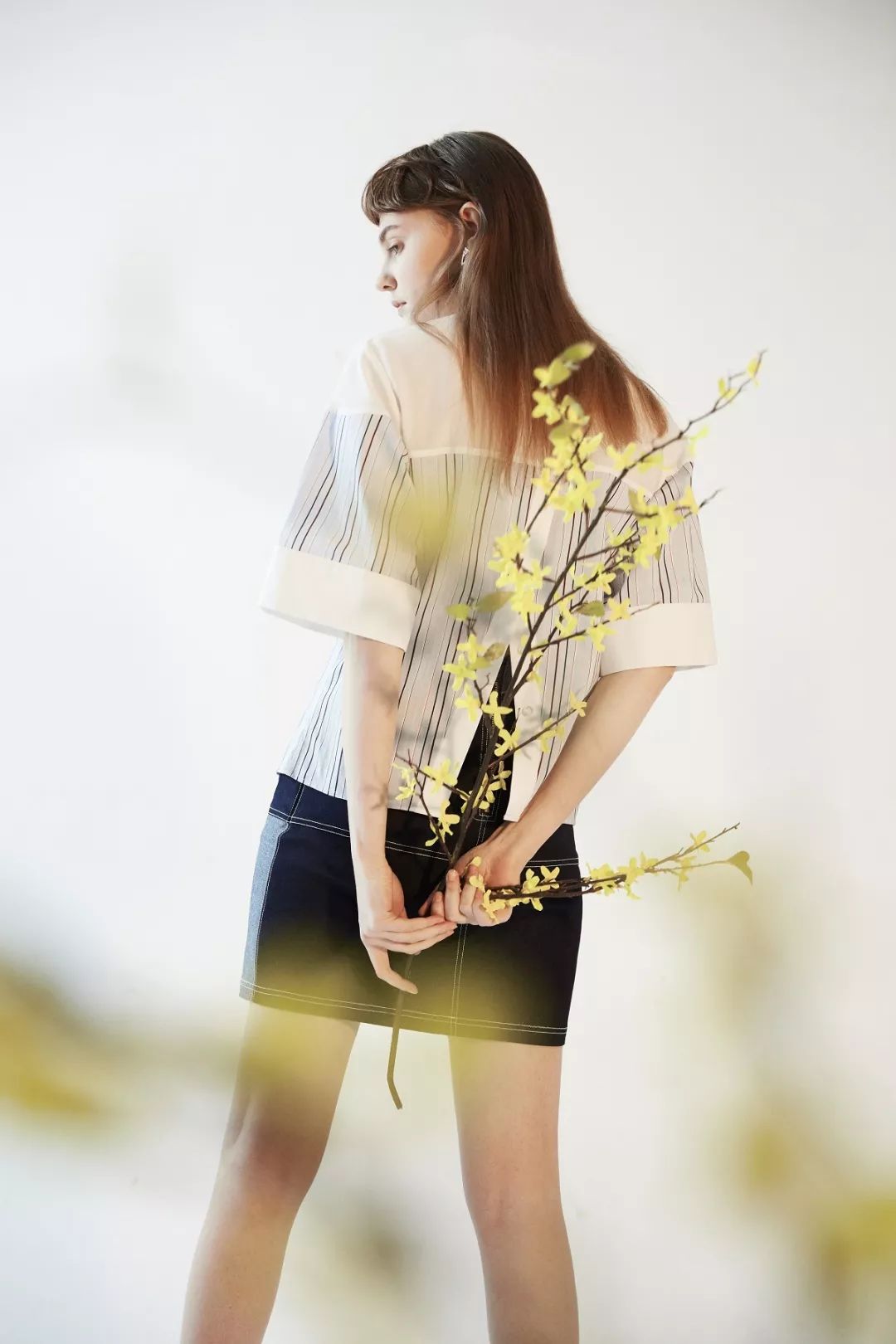 A
I think fashion is a product that is both artistic and practical. For fashion design, art and business are not contradictory.
Q: How did you make a commercial landing?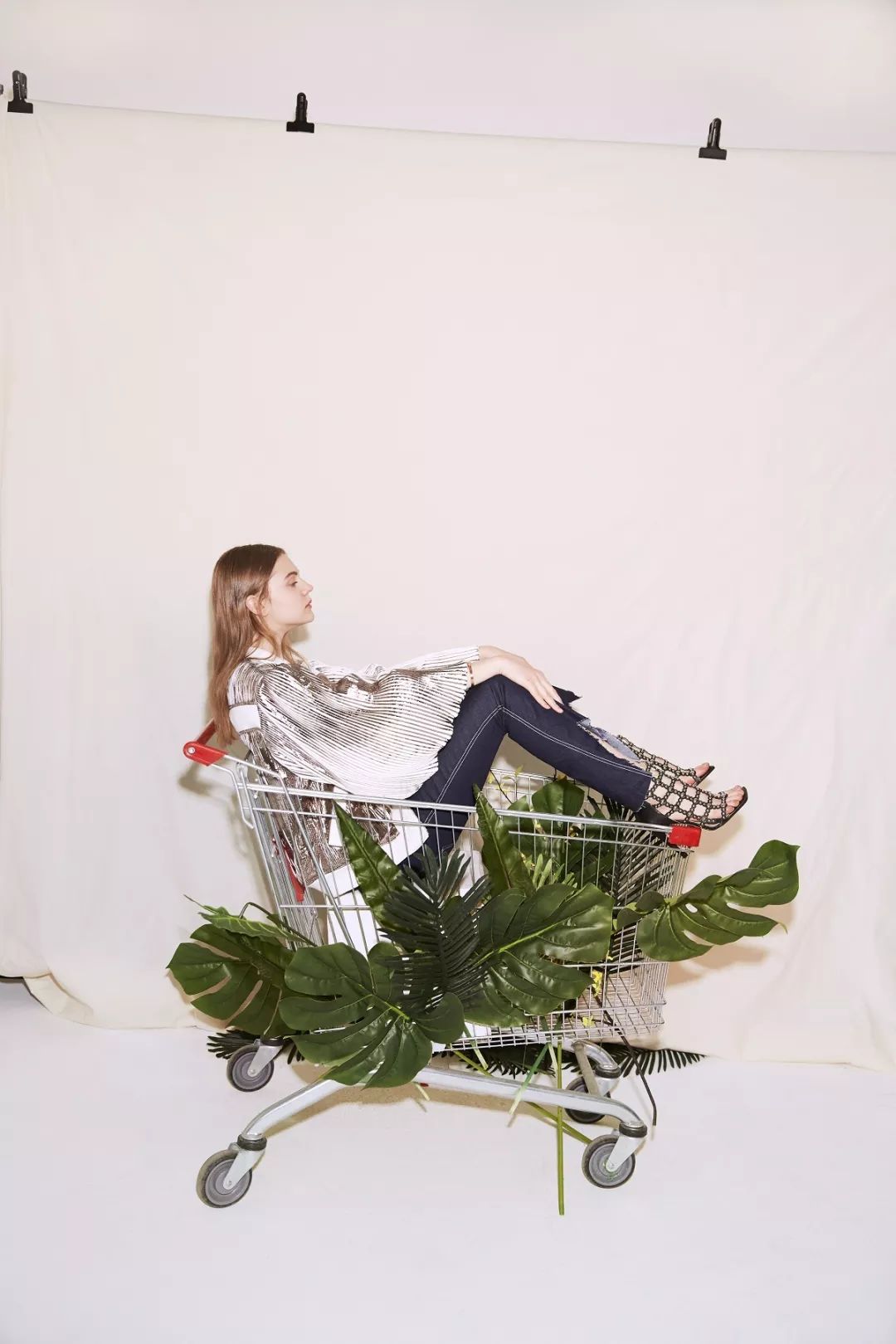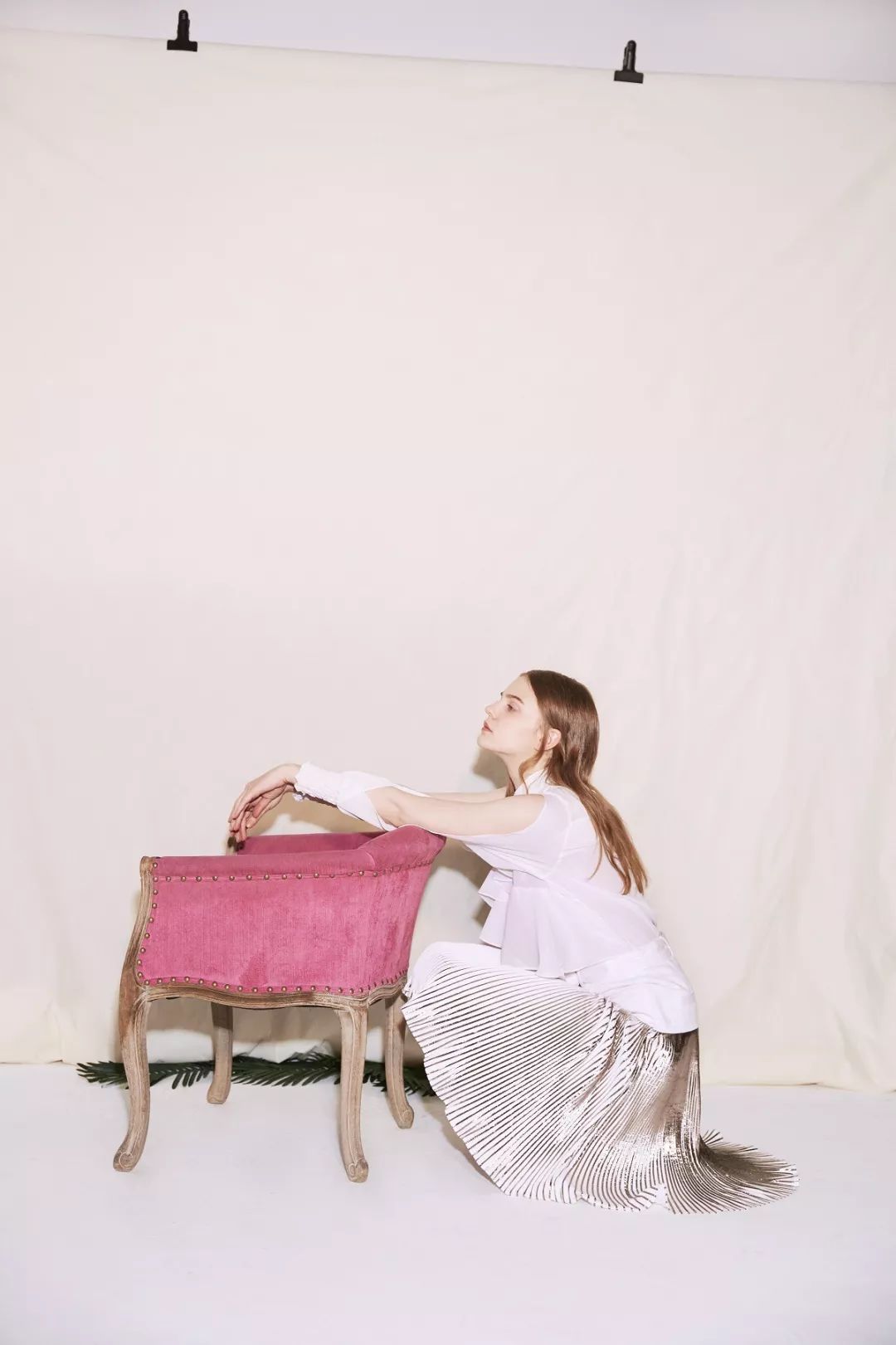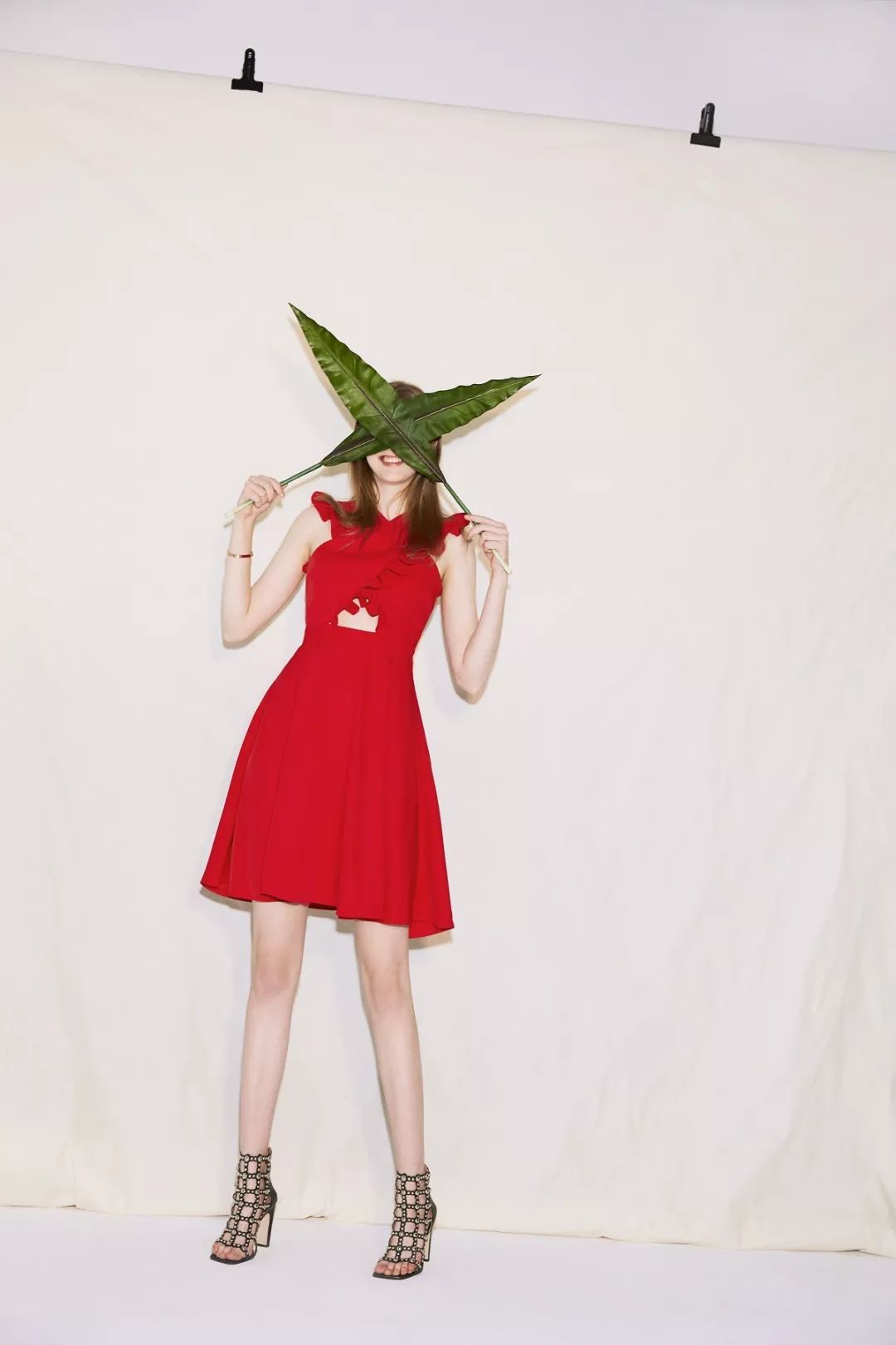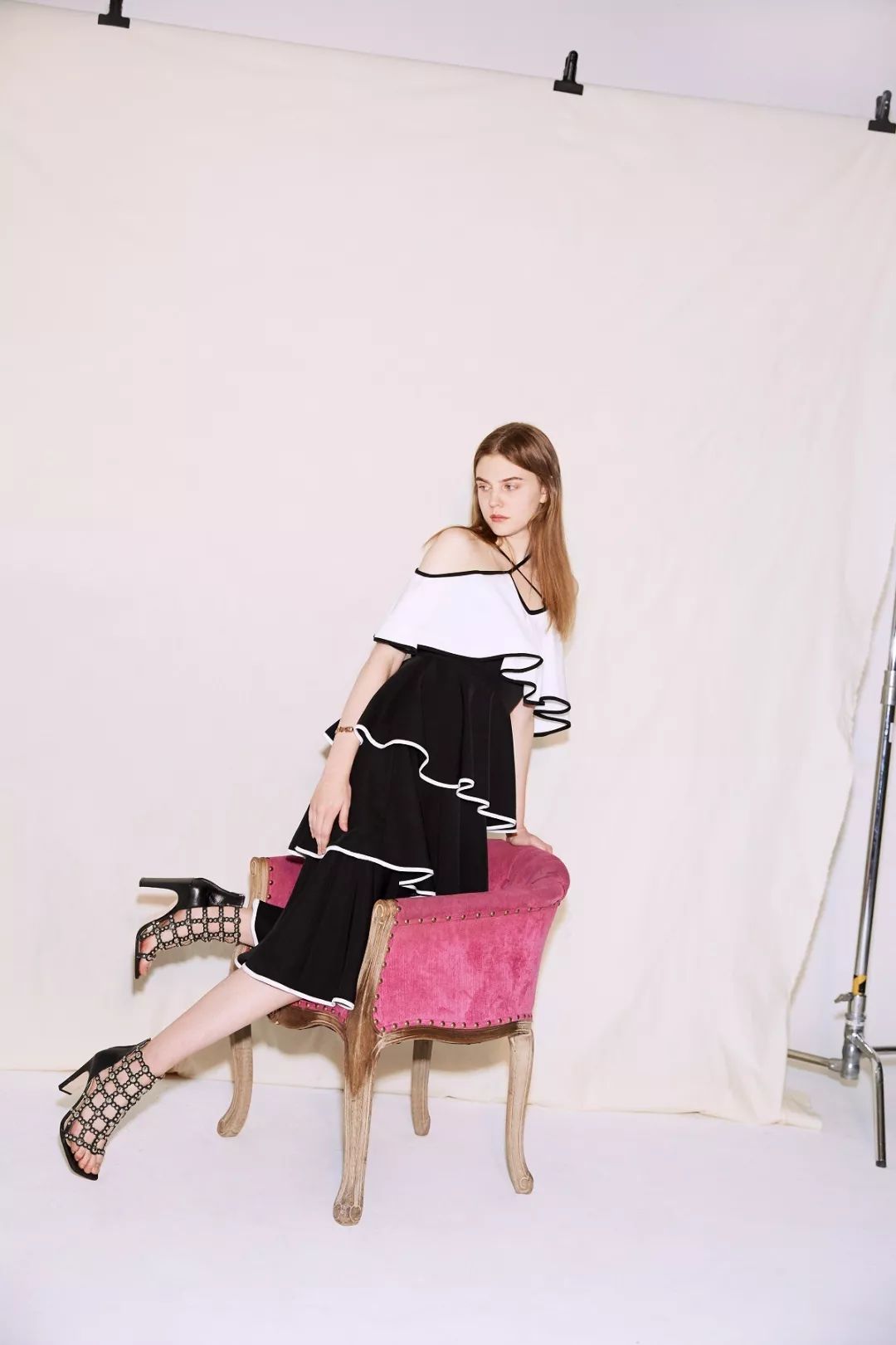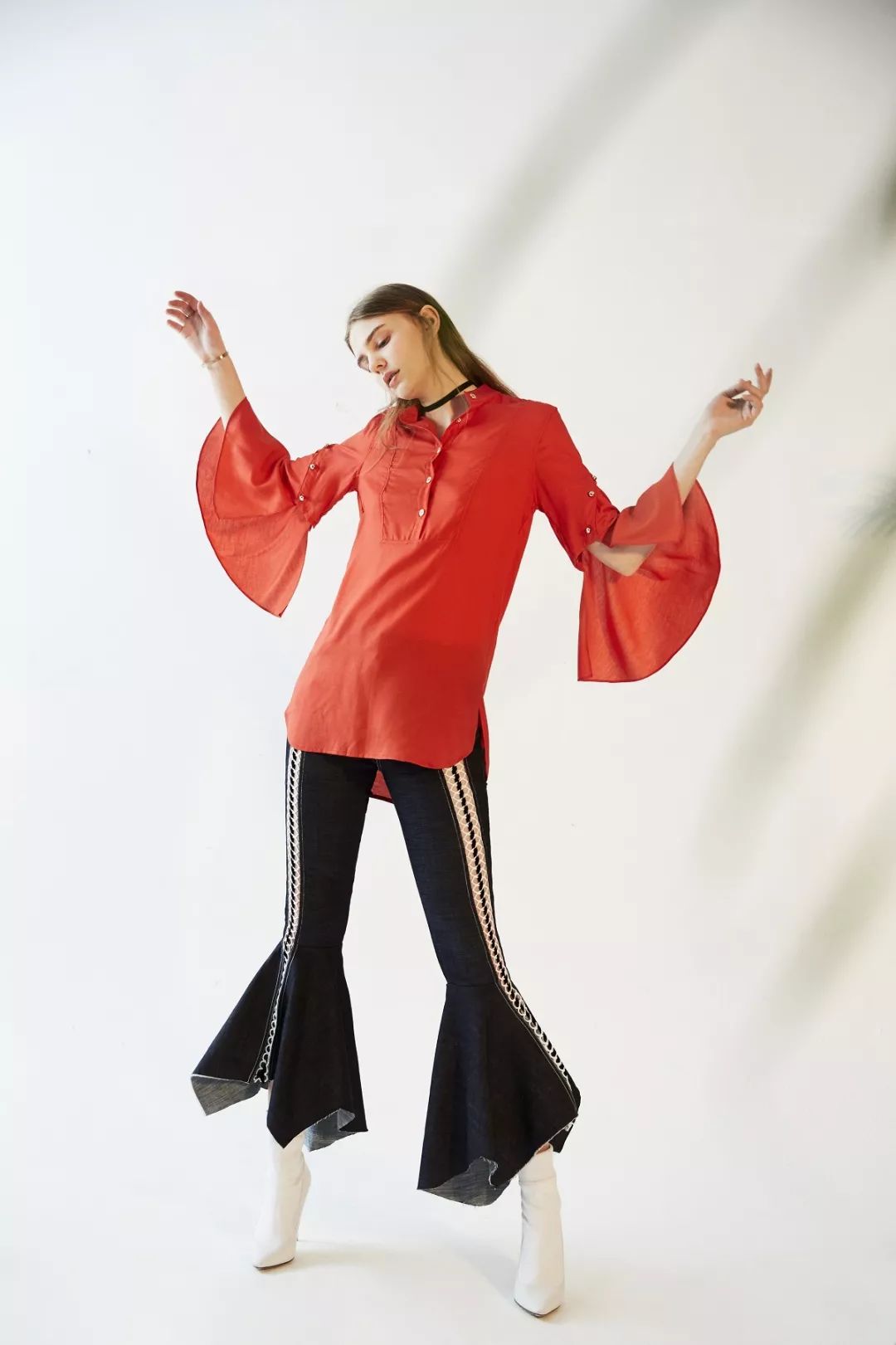 A
We are currently cooperating with many well-known designer brand stores in China and boutique buyers in second- and third-tier cities. In the past year or two, I have also begun to try to distribute online designer stores and KOL's distribution model.
Q: Why do many stars choose your design?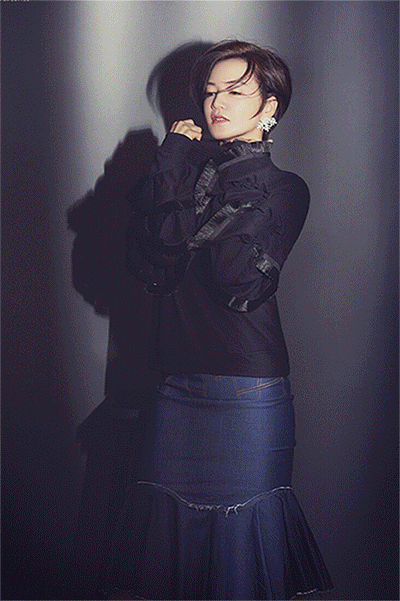 A
The star's choice of clothes is more fancy fashion and design. Our cooperation with the stars is also consistent with our brand positioning.
Q: How do you see cross-border cooperation?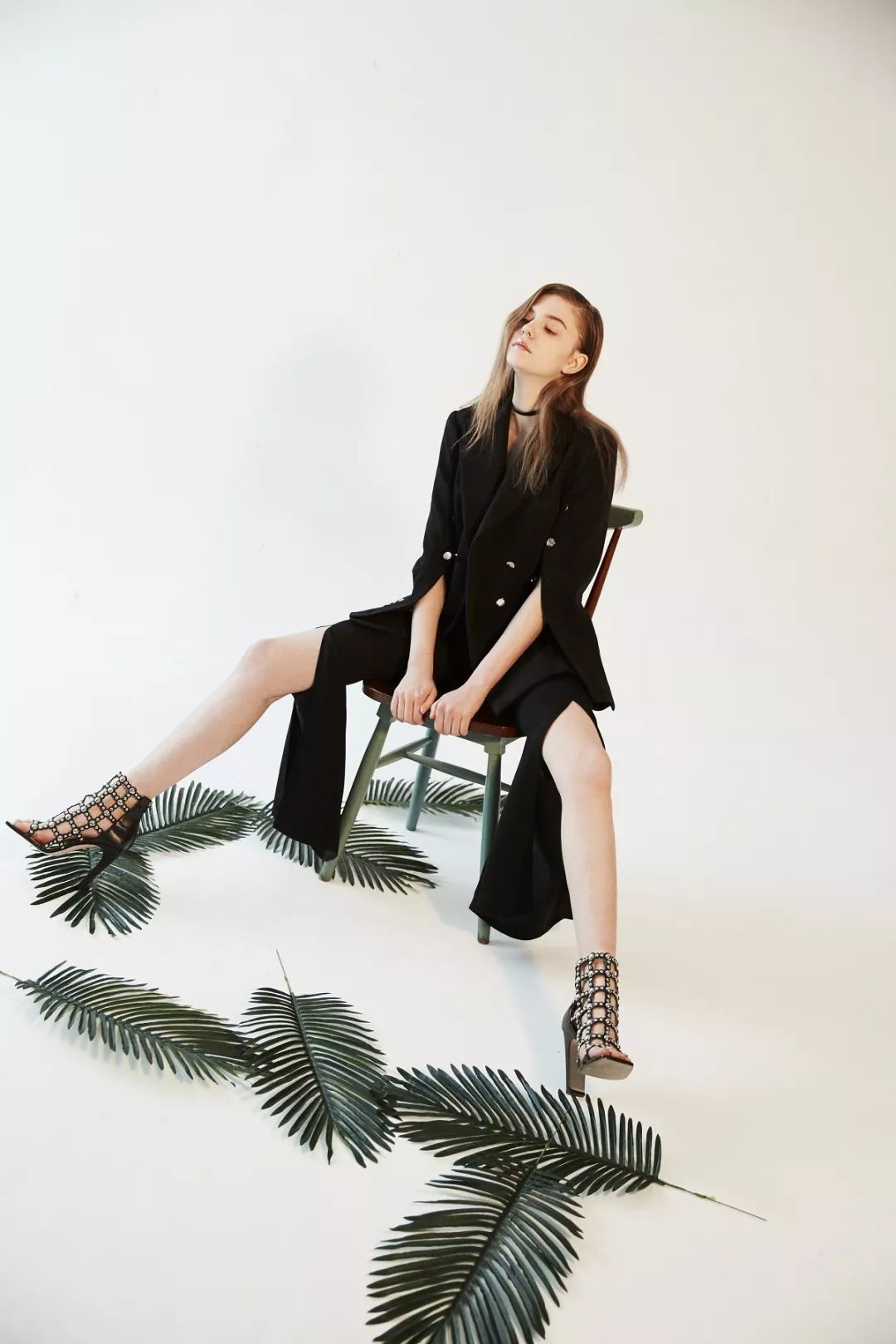 A
Cross-border is a good way for designers to continue their design style and let different categories cooperate with the excavation of brand extensibility. It has a positive effect on building brand image and affecting customers more widely. Our brand has had many cross-border cooperation cases many years ago, such as designing computer bags with Lenovo, and also designing some TV dramas.
Q: How do you view Chinese style and national culture?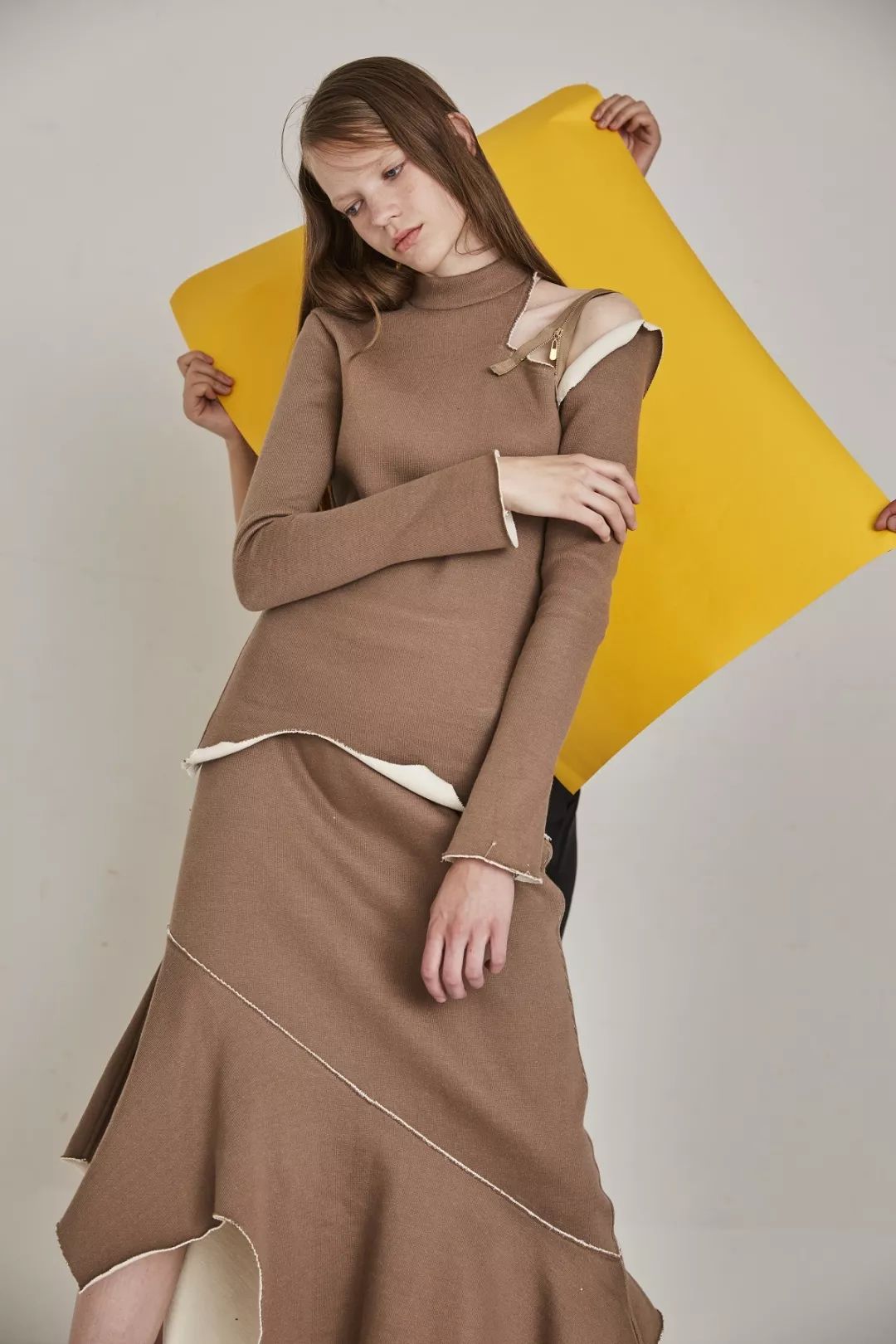 A
I believe that the Chinese style is the continuation and inheritance of the national cultural connotation and aesthetics, and it is also a depiction of the current state of life. As the Chinese people's living conditions develop and change, the Chinese style is constantly evolving.
Q: What preparations did you take to participate in China Fashion Week?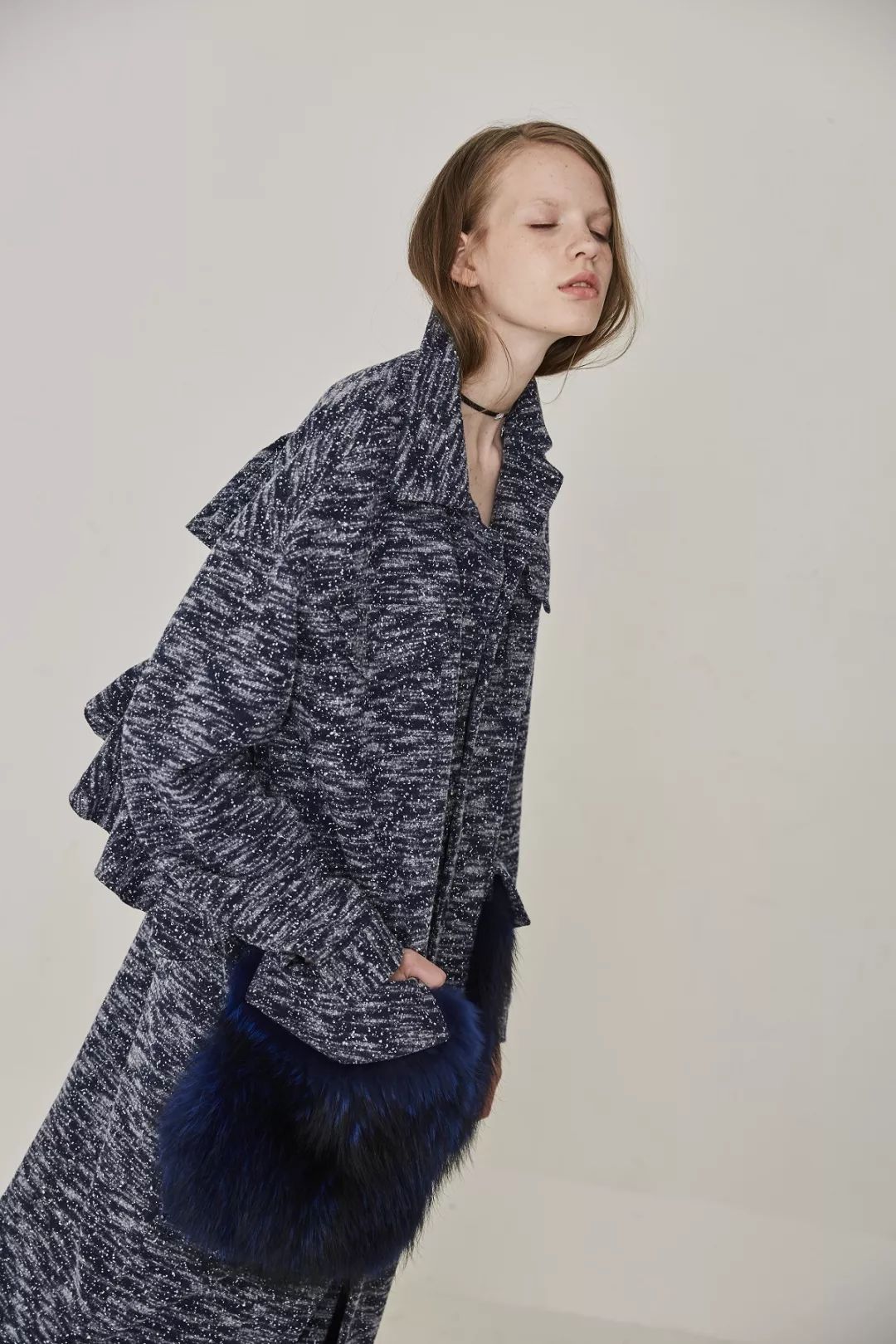 A
Brand release is the embodiment of the brand's overall image, and it is also the debut of the brand's new products. Participating in China International Fashion Week is the first to prepare its own collection, followed by the invitation to cooperate with buyers and friends.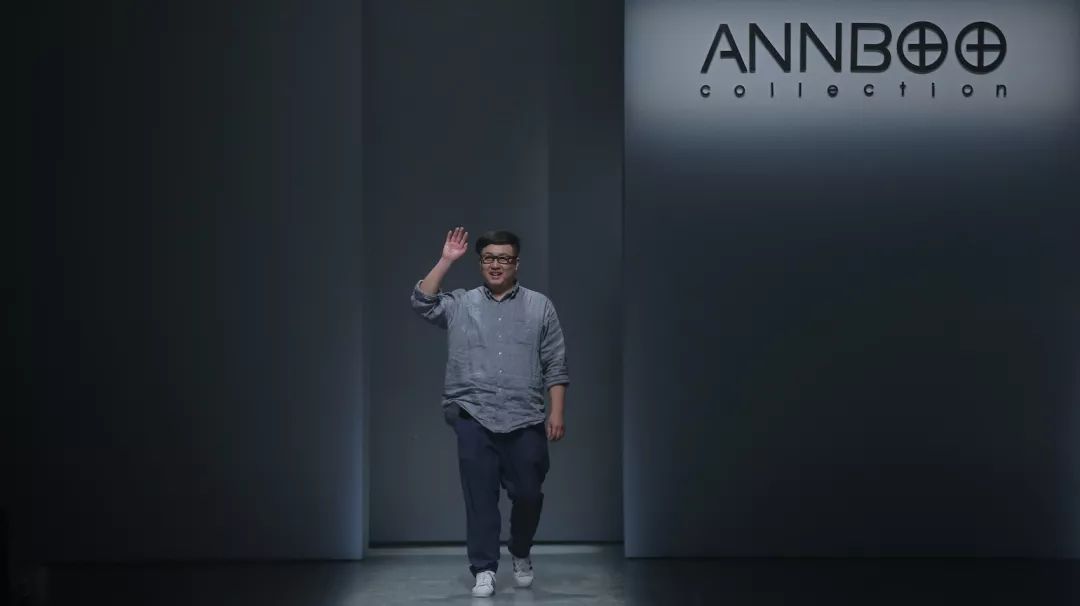 Mat Poly Guipure Embroidery Fabric
White Guipure Lace Fabric,3D Poly Guipure Embroidery Fabric,Poly Guipure Embroidery Lace,Mat Poly Guipure Embroidery Fabric
SHAOXING MINGHEE EMBROIDERY CO,LTD , http://www.minghee-china.com