AIMISUO · Amy Suo women's brand is Benesse (International) Garments Co., Ltd. under the brand, both romantic French Romanticism (Romanticism) design and the Royal Haute Couture fine quality. AIMISUO · Amy Suo women's clothing, creative unique, generous and elegant design, simple and comfortable, changing style, bringing together high-end design brand at home and abroad. Our products cover many aspects of suits, T-shirts, shirts, slacks, skirts, etc. Our products are international brands and made in China. They inherit the exquisite French original quality and originality. They describe the fashionable and elegant dress style, suitable for a wide range of people, Diversified style styles, to create suitable for fashion and elegance, urban business and other high-end sales strategy, leading the fashion trend of the classic clothing culture.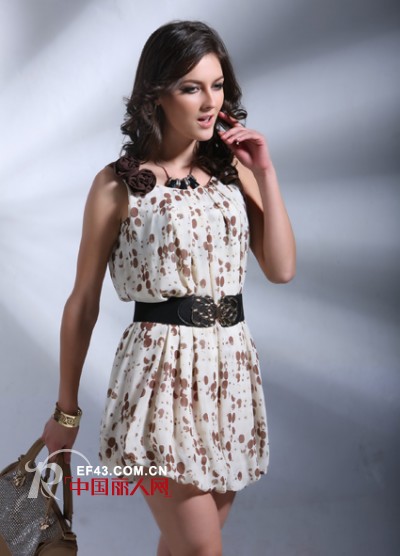 Beige and gray dots to match, highlighting the small and delicate women, and a little naughty feeling, plus the middle of the black belt played a slimming effect.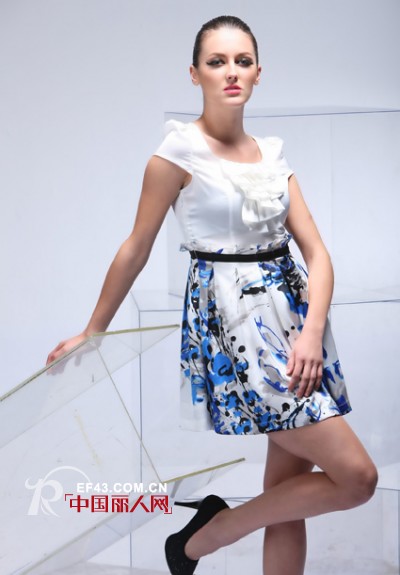 White-blue is the main color of the summer, these two hues take a very reasonable, very refreshing self-confidence, purity, such as angel-like feeling.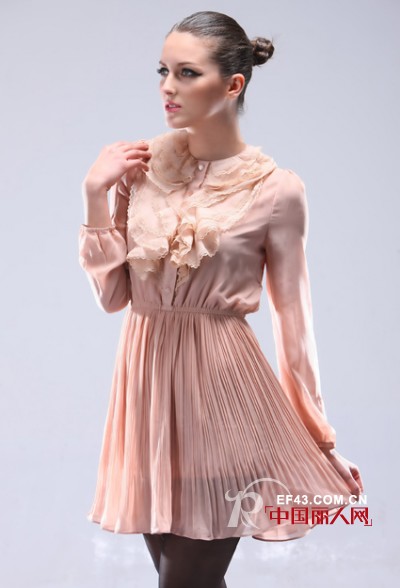 Pink charming and clear lotus dress, leading the collar and the full lace elegant women's beautiful, will be the highest rate of perseverance.
Target consumer groups: 20-40-year-old fashion white-collar workers, urban new women, the pursuit of quality, intelligent, elegant intellectual woman.
Spring and summer price range: 169 yuan -699 yuan autumn and winter price range: 269 yuan -1999 yuan free service hotline:
Address: China Humen Town, Dongguan first industrial zone A10 Building Tel:
Fax:
Website: WWW.AIMISUO.COM
Consinee supply bsolutely beautiful China Sable Yarn, Cashmere Sable Yarn, Sable Wool Yarn and Sable Blend Yarn favored by consumers. MOQ of sable yarn is 1kg per color for stock colors. We gurantee prompt delivery for stock colors. We also produce your special order for different material, type, count and color as per you request. You can also customize your special color ,composition and yarn count and we are pleased to satisfy your need.
below is our stock sable yarn:
CC140435: 2/16 80%cashmere 20% sable yarn (woolen)
CC140436: 2/16 70% baby wool 30% sable yarn (woolen)
Cashmere Sable Yarn
Sable Yarn,Cashmere Sable Yarn,Sable Wool Yarn,Sable Blend Yarn
Consinee Group Go., Ltd. , http://www.consineeyarn.com