Established in 1993, Shenzhen Wanyi Industry Co., Ltd. is a modern clothing enterprise that integrates research and development, design, production and marketing of brand apparel. Owns "JANE STORY / classic story ", "JANE LADY / Classic Women", "close-up / FEATURE" three women's brands , to meet the different needs of different age groups of female consumers, to create an international multi-brand fashion business operations.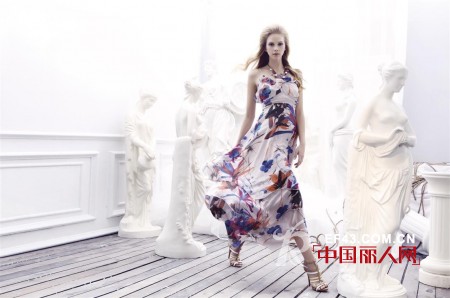 Company in the major medium-sized cities across the country to establish leading brand "JANE STORY" classic store and shop model, now has established a self-service network and affiliate network organic combination of marketing system.
In 2003, Wan Enterprise and the Oriental Fashion Research Center in Toronto, Canada formed a "JANE STORY / Classic Story" design team. Currently has a number of senior foreign fashion design consultants and domestic fashion designers, and strive to fashion design, superb craftsmanship, the perfect show unique style, the East of the soft and Western Mei Mei just right of Chinese and Western, which deduced concise , Elegant, stylish, classic brand style. Can say JANE STORY / classic story "opened a new chapter in the oriental fashion women's apparel culture.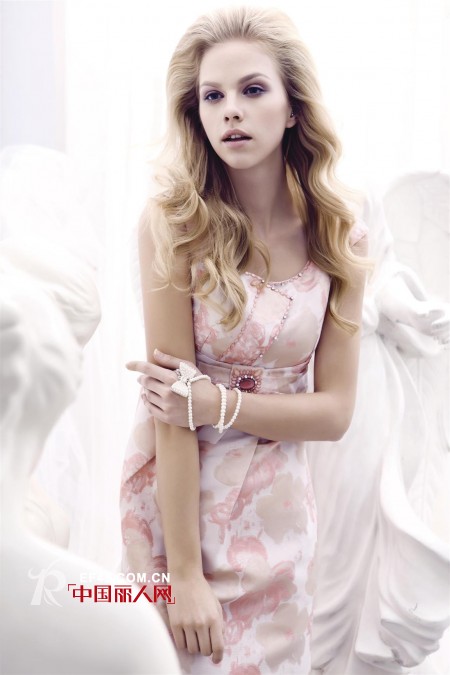 Jane story classic story positioning
Jane story women's clothing orientation is:
Pursuit of family harmony, career intellectual elegant woman
Customers are mainly: 28-45-year-old fashion women, they are confident, independent, intelligent, intelligent, confident, elegant and has a good and stable income of modern urban women.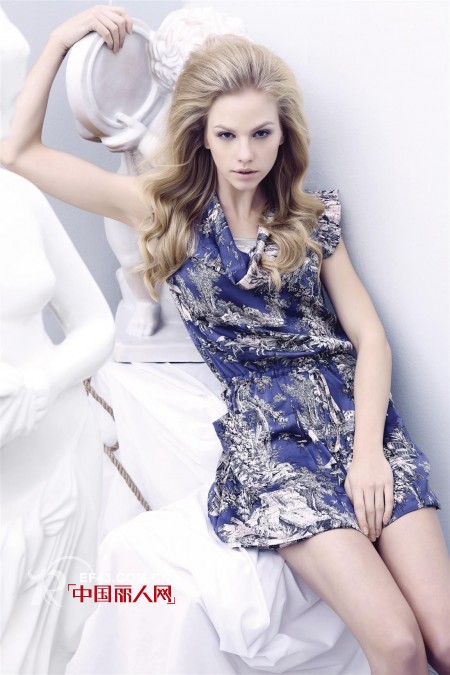 Style brief
JANE STORY classic story "has been adhering to the elegance, fashion and perfect quality of the modern urban style, with restrained and peaceful design to express persistent personality, elegant and soft atmosphere all the way from Shenzhen spread ......
Product Composition
Fashion Business (Basic); Leisure; Concept High-end (Collection)
The main product price band
2011 spring and summer single product price is about 600-3000 yuan, 2011 autumn and winter single product price is 700-7000 yuan 2012 spring and summer single product price is about 600-3000 yuan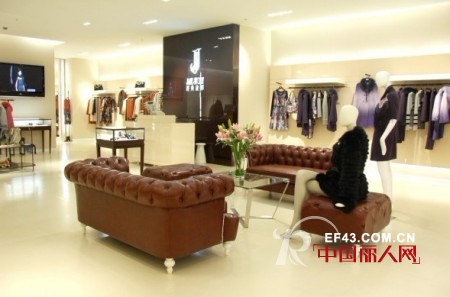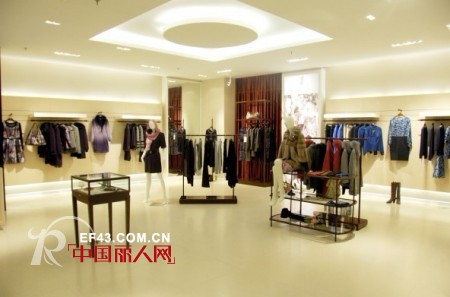 Please contact me
Company Name: Shenzhen Classic Story Trading Co., Ltd.
Address: Futian District, Shenzhen Overseas Chinese Road 3081 Power Building, 4th Floor
Tel:-36933084
Fax number:
QQ:
Contact: Mr. Hu Rong
Mobile:
Website:
Work Jacket,Cotton Work Jacket,Men Winter Basic Jacket,Basic Jacket
Tomax Garments Factory , http://www.tomaxgarments.com