Supermodel Marikka Juhler presents the latest fashion blockbuster for Chanel. The fresh image seems to be mixed with the fragrance of camellia, tweed, piping, hinges, caps, pearls, camellia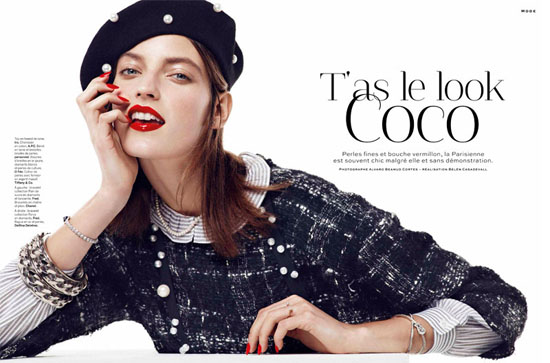 Supermodel Marikka Juhler shoots Chanel's latest fashion blockbuster
Supermodel Marikka Juhler presents the latest fashion blockbuster for Chanel. The fresh image seems to be mingled with the fragrance of camellias, tweeds, piping, hinges, caps, pearls, camellia, and so on. When all the classic elements of Chanel's fashion come together. Together, an iconic glamorous Chanel girl is on her lips.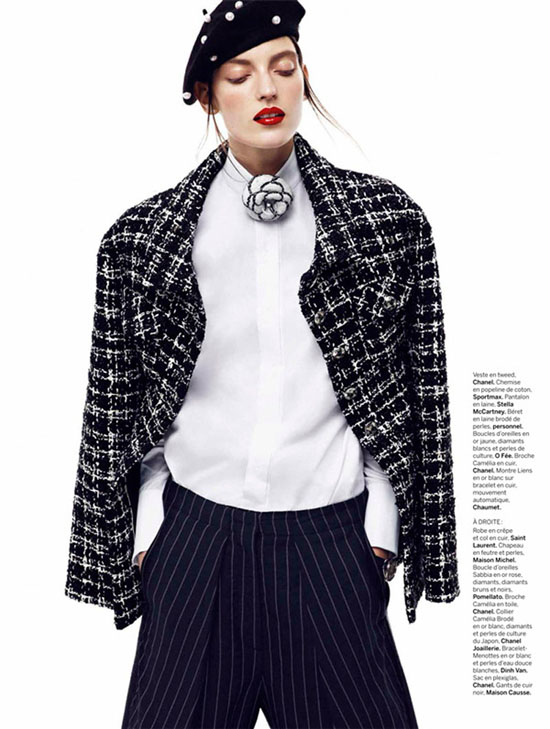 Supermodel Marikka Juhler shoots Chanel's latest fashion blockbuster
Prev 1 234 Next Full Story
The Sequin Lace Trimming can be used ladies dress,wedding garments,evening dress and so on.

High quality Embroidery Lace Fabric is professional made in dongguan

which is famous for manufacture factory all over the world.

Quality is guarantee!Welcome to your inquiry!

We will very appreciate for your any support!

Sequin Lace Trimming
Sequin Lace Trimming, Sequin Trimming, Sequin Lace
DONGGUAN SHITAI ACCESSORY TEXTILES CO.,LTD , http://www.stsewingcraft.com