Joining words: I believe the power of the brand, I wish you good health and happy life!
This year there is a saying, "Benmingizui too young, big harm, Pepsi is not smooth." And I usher in a new starting point for my career It is in my own life ......
Seven or eight years in the apparel industry, I have always been concerned about the underwear industry in the market development, has been trying to go it alone, acting as a promising brand underwear , creating a new world of life. When I think I have accumulated enough capital and are ready to choose an agency brand, some of my relatives and friends persuade me to wait another year because the variables of my life year are too big ...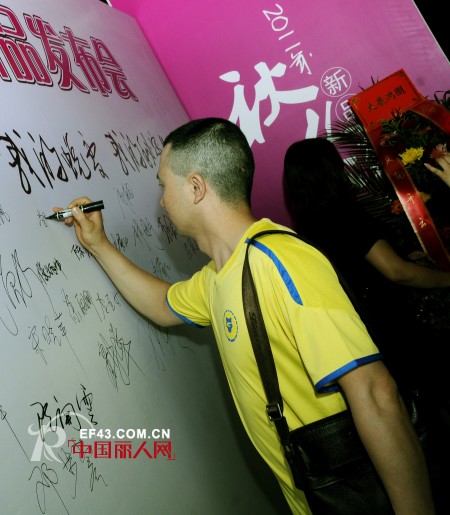 Franchisee: Mr. Lee

My friends and family care I understand, but many years of social experience convinced me: the right choice is the key. In communication with responsible persons of Yingzi Beauty Merchants, its investment promises to impress me. After repeated communication and repeated trade-offs, among the four alternative brands, I finally chose Yingli Beauty.

There is no complete confidence, but also not quite sure what kind of value the agent Yingzi beauty can bring to himself. Since the choice, to fight for a while, this is the most real idea at the time.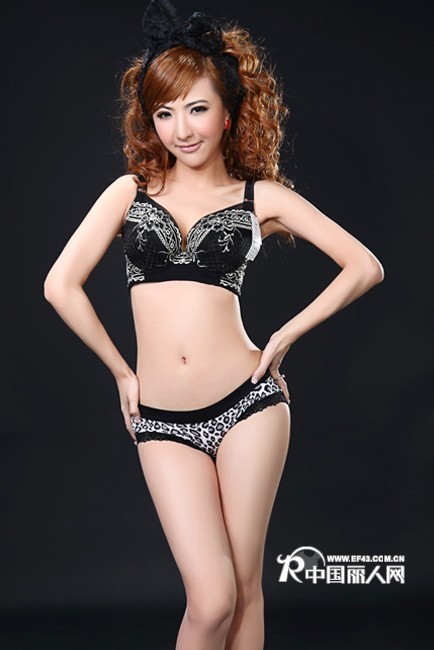 The British people kept their promise and fulfilled all the promises during the negotiation. They gave their utmost support from the selection of store locations, store design, personnel training, operation management, event publicity support, etc. In the same year, I achieved a more optimistic return on investment . After that, with the support of Yingjili Beauty Head Office, my personal career continued to make new breakthroughs.
In this life year, because of the right choice of pride and beauty, I safely passed my dying year of my life, and my career is on track. Fortunately, the wise choice of the original, beautiful woman let me in the highest attitude, the best achievements have passed my natal year. I hope that in the future, I will create a brilliant future together with the beautiful woman
A Bandana is a type of large, usually colorful, kerchief, usually worn on the head or around the neck of a person or pet and is not considered to be a hat. Bandanas are frequently printed in a paisley pattern and are most often used to hold hair back, either as a fashionable head accessory, or for practical purposes. There are Multi Bandana. We also provide Wholesale Bandana.
Bandana
Coolmax Bandana,Square Bandana,Seamless Bandana,Multi Bandana,Wholesale Bandana
Jun Ao Accessories Co., Ltd. , http://www.sportingheadwear.com